The first songs that will be on the album.
18:00 - Giuseppe Ottaviani & Monika Santucci - With You
43:30 - Giuseppe Ottaviani - The Wind In Your Face


Full Interview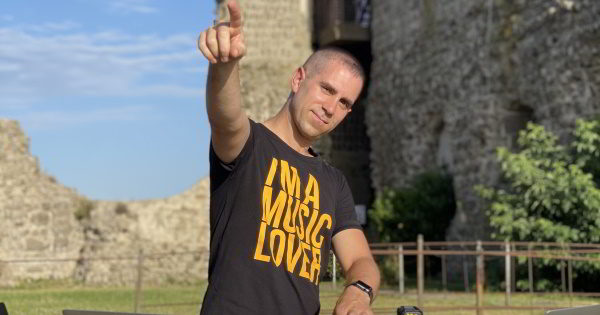 Giuseppe Ottaviani brings us a breathtaking live set recorded from Rocca dei Papi in Italy, including world premieres of music from his upcoming album 'Horizons'!
www.1001tracklists.com
I bet this album will be an album with more Progressive Trance than Uplifting. Uplifting will be more under the OnAir Mix released in singles.