Joined

Jul 21, 2020
Messages

870
Thanked

671
Location
Website
I was really trying to obstrain from writing the politics stuff on Trancefix, but I thought these are the news I had to share with you, trance community, in order to know who is on which side.
So 13th of September the most popular russian radiostation Radio Record has announced the annual Trancemission (Трансмиссия) festival which will be held in Moscow and Saint Petersburg in November.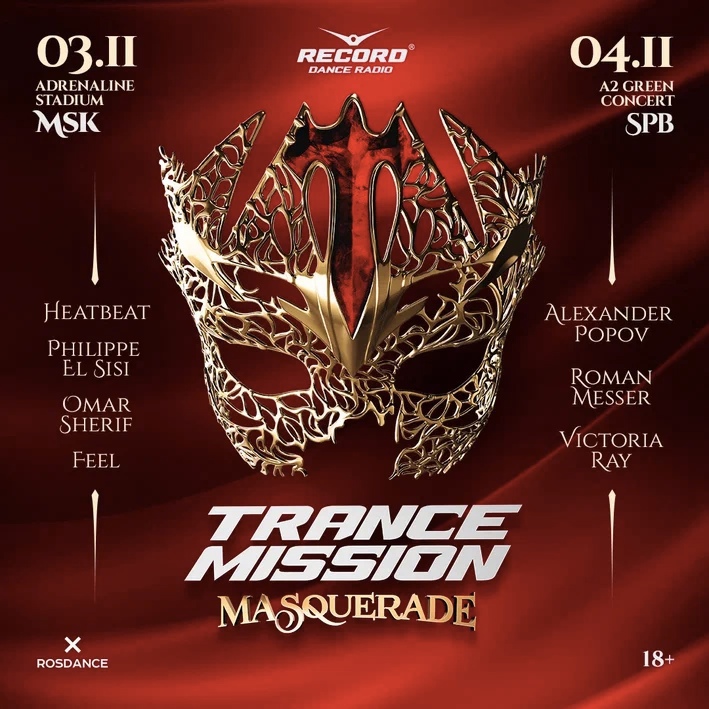 We can spot the famous Heatbeat from Argentina and two egyptians on the lineup - Philippe El Sisi and Omar Sherif, who have gained quite a nice reputation around the uplifting trance listeners, thanks to Aly & Fila support in FSOE radioshow.
How "nice" of these guys to support the genocide russia is committing in Ukraine!
Another artist who is announced to play in these 2 cities in the end of September is egyptian artist Ahmed Helmy - you can spot him on the "One World" festival lineup for the celebration of Suanda Music label.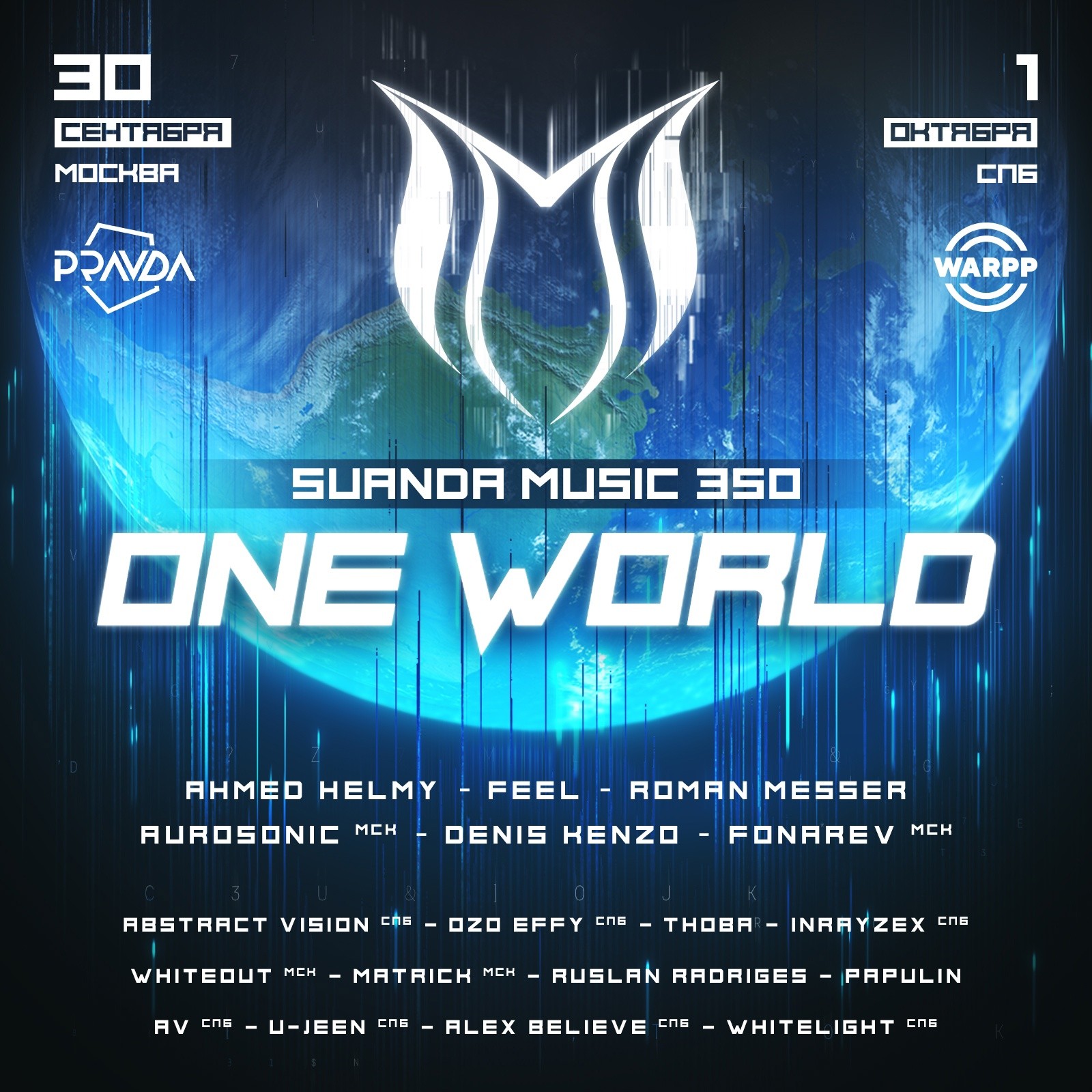 If they're actually gonna perform for the terrorist country, this will undoubtedly ruin their carreer and I will personally make sure that they lose a whole bunch of their fans and will be banned from performing at major trance events.
Quick reminder - as of September 2022, 70 to 72% of russians still support the war in Ukraine and believe their lying government that the "neo-nazis have taken over ukrainian government" and that russian army is "saving russian-speaking people" from bombing themselves.
And today, 21st of September 2022, their government has announced mobilization and their president is blackmailing almost all the world with a nuclear catastrophe.
Even though we're all united by the love for music, we simply can't play on both sides here, if you know what I mean. I know that a lot of people from the Middle East artists are hating the EU, NATO and US, but supporting russia's actions, by mainly stating "USA did the same" is just ridiculous.
What are your thoughts about this? And do you know any other artists we should be aware about? I'm ready to "catch" all the foreign artists who are gonna perform for russians and destroy them.