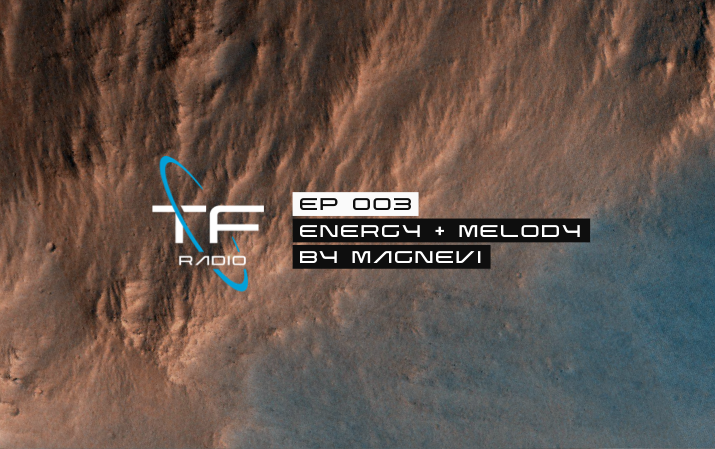 This third episode is mixed by TranceFix regular Magnevi, who has put together a wonderful, uplifting mix from start to finish, going through some "forgotten" classics and modern faster paced-tracks. This is for everyone who really wants to deep dive into the scene after getting to know the big, obvious classics.

As a final touch, here's a quote from the DJ himself:​
"For me trance is about energy. And about great powerful melodies. So that's the focus of this third episode. You'll recognize some parts. But it's likely you'll also hear some stuff you haven't heard before, as I tried to pick some less obvious ones that are close to me, albeit quite unknown. Expect to hear some vinyl crackles here and there too, as some of these tracks are not available online. I hope you enjoy it. Play it loud."
EP 003
Energy plus Melody equals - By Magnevi

Last edited by a moderator: