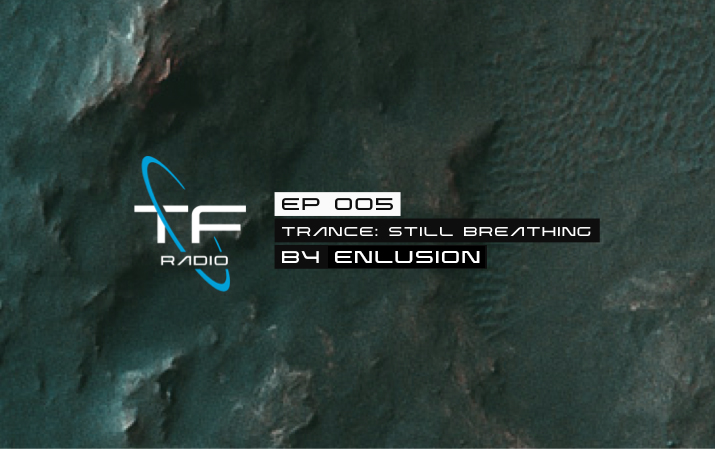 Fifth episode of TranceFix Radio is mixed by none other than the owner of Forescape Digital, Kirill Smirnov, better known as Enlusion. He's a passionate producer, who knows what he stands for and what kind of music should be represented by his label.
His style is mainly focused on the underground world of Progressive House, Trance and Techno and earlier this year he released his artist album, Absorbed Reality. You can also catch him on his bi-weekly show Late Night Grooves; This time he's been kind enough to mix an absolute beauty of a mix, 2 hours long, filled with amazingly crafted mashups and wonderful progressive tracks. An amazing underground journey!
To round things off, here's a couple of words from the man himself:​
"The main idea behind this mix is to showcase that Trance is still alive and hasn't gone anywhere. The only thing that has changed in the past 12 years is that you have to find great Trance music by yourself via Spotify, Beatport, Bandcamp, SoundCloud and even YouTube. That's what I've done for you. I've analyzed my music library and created some interesting mashups to make the mix more standing out. People will definitely find some transitions sharp and not smooth enough, and it's exactly what my style is about. I prefer energetic transitions between tracks instead of classic «last 32 bars of previous track and first 32 bars of the next one». My approach here is simple, if a track doesn't have any interesting content anymore, you have to switch it to the next one. Finally, I'd like to advise everybody to make their own research of Trance music at the portals mentioned above, you will be surprised to see how many great tracks get overlooked."
---------

EP 005




Trance: Still Breathing - By Enlusion



Youtube

Mixcloud
Last edited by a moderator: