Joined

Jul 19, 2020
Messages

28
Thanked

14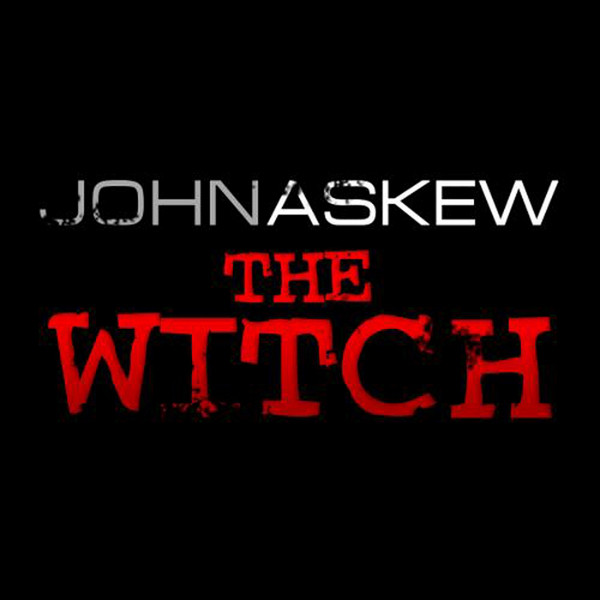 Release Date
: 20 December 2010
Catalog Number:
DISCOVER69
Description
The Witching hour is here.

John Askew delivers this mammoth riff based monster in time for Halloween weekend. The track builds and builds -- opening up the full armoury of sounds till every single frequency is overloaded to breaking point -- before dropping to a deranged breakdown where the horror takes hold.

The kick in shows absolutely no mercy.

With early support from Armin van Buuren, John O'Callaghan, Simon Patterson and Sean Tyas - this is dark, hard teethsmashing trance for the peak of peak time.
Original Mix
Bar none my favorite Askew track. Absolutely balls to the wall, but in the best possible way. It even has this pretty interesting vocal sample in the break, but I've never been able to pin down a source. If anybody knows where it's from, feel free to chime in (no pun intended).
Robberies are increasing as you know
The police have got to stop them
But these creatures are of another world
I'm sorry to admit that we're helpless
You can't stop them using weapons
I would suggest attempting something else
I think you must capture one,
That's the only way we might learn about them
So, I want you to watch all the large jewellery stores
As you no doubt realize,
This is the first stage of an insidious invasion
By which all of earth is threatened with ultimate destruction
Mankind is depending on you
Last edited: