Aug 8, 2020
49 Posts
1 Thanked
Psychedelic Darkpsy - HiTech Vocals Pack (Ambience / FX / Uplifter / Vocals)
PACK Preview: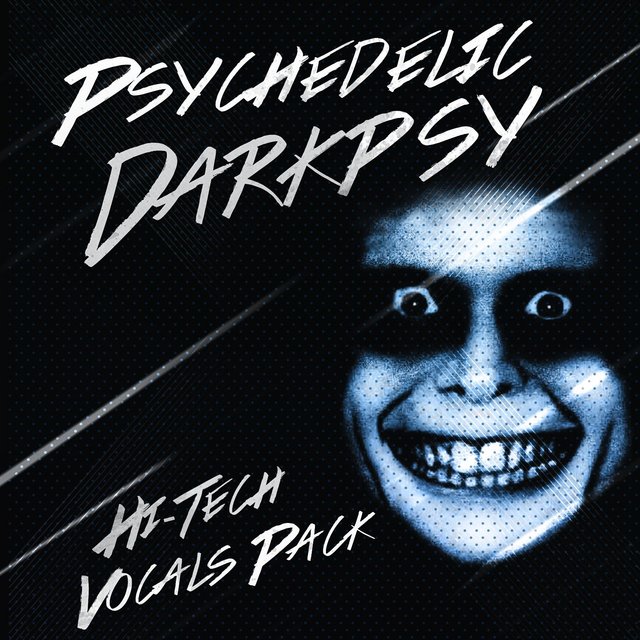 "Psychedelic Darkpsy / HiTech Vocals Pack" is a brand new pack of top Psychedelic Dark Obscure vocal samples in varying styles.
This pack contain both male and female atmosphere vocal samples, lead vocal loops, lead vocal one-shots, ambience, FX and spoken vocal loops.
"Psychedelic Darkpsy / HiTech Vocals Pack" is a creative collection of diverse vocal samples to spice up and drive your Psytrance / Dark creations!
Inspired by amazing tracks from Syntrax, KiLLATK, Savage Scream, Orestis, Pzyko, The Nommos, Psykovsky, Baphomet Engine, Kannibal Holocaust, Hysteria, Horror Place, Fungus Funk, Azidax, Xenomorph,
Kindzadza.
Suitable for producing Dark Psytrance, Goa Trance, Progressive Psytrance, Trance or Electronica.
If you want to hear your tracks on festivals like Ozora, Summer Eclipse, Psycrowdelica Wedding, Solstice, Sunburn, FullMoon, Vuuv Festival, Boom Festival.
Then this sample pack is what you have been looking for. Grab it NOW!
Vocals
87 - Dark Psychedelic
09 - Demons
19 - DUB Terror
46 - Horror FX
13 - Night Creatures
15 - Scream
21 - Synthetic Psytrance
Bonus Folder
26 - Ambience
82 - FX
09 - Uplifter
download now:
- - - - - CHECK MORE PACKS HERE - - - - -
SPEEDSOUND LOOPS
Speedsound is a digital label that distributes music specialising in digital downloads. Their catalogue is open to all genres and is ex
www.producerloops.com
PSYLOOPS
- - - - - CHECK MORE PACKS HERE - - - - - https://www.producerloops.com/Speedsound
www.facebook.com
#Darkpsy #HiTech #Vocals #Psychedelic