Joined

Jan 11, 2022
Messages

377
Thanked

379
Location
Didn't see a thread devoted to ambient, only ambient trance, so I'm starting one now. I'm gonna focus on electronic-specific ambient because that's mostly what I know (unless you count some neoclassical as ambient) but I'm open to whatever.
Bandcamp recently posted a feature showcasing some pre-2000s electronic ambient (much like trance around 2000, the 90s were the turning point for ambient from obscurity and raw experimentation to mild popularity), the only one of these I'd ever heard of before is Woob and the Virtual Dreams comp (Pete Namlook's label is mentioned but he's so famous already it's probably not worth putting him on a list like this).
A voyage back to the sound of outer space & chillout rooms.

daily.bandcamp.com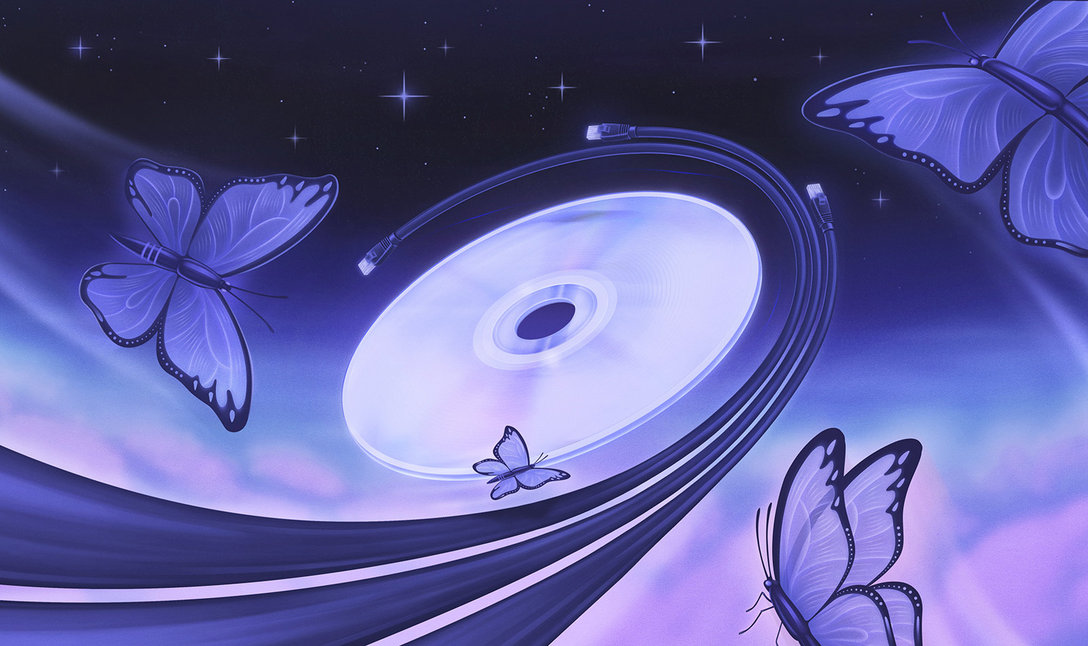 Looking back on the electronic pioneers of the early 1990s.

daily.bandcamp.com
The Kenniff duo puts out a ton of music and not all of is my cup of tea (worth checking though!) but I really like this one, depicting nature in winter-ey rural America. Gave it a whirl on a trip day during a weeklong canoe trip in northern Ontario and it synergized perfectly with the surrounding landscape and cloudy foreboding weather.
I like the overpowering or foreboding wall-of-sound style of ambient as well, not sure if there's a proper name for it or not. Tim Hecker is a prime example, but here are some lesser known ones:
Worth noting hecq is Ben Lukas Boysen, who has a good career as a contemporary classical artist. hecq is the moniker for his glitchier, more experimental work, and is probably the more well-recognized of the two but I like them both.
Finally here's something fun and weird that I can't get enough of (especially with horses)
Last edited: