Sep 7, 2022
819 Posts
611 Thanked
Age

47
Website
Tried to give the studio that I'm replacing tomorrow a good send off. Its name was 'The cupboard of creativity'. (based in a 65cm wide cupboard in the corridor of our flat)
This track is, 'It's last blast' !
I'd started this track previously (under a different name). Didn't finished the track in the studio last night of using it, but did some nice work on it the track I feel. Theres space for more melody and a few structure changes, but I think the studio did well on its last outing.
Farewell my friend. We had a blast!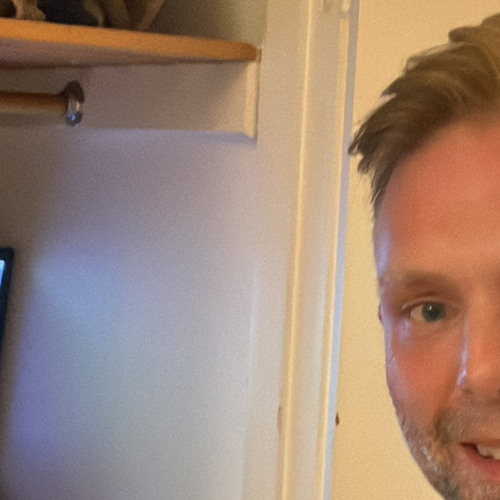 Hi, I'm Bobby Summa. I Love to make music 🫶 Releasing through the Record Labels: Deep Electronics & soon to release Trance with TF-R (Trancefix Recordings) Genres made: All Electronic mu

on.soundcloud.com
Last edited: