Joined

Sep 7, 2022
Messages

753
Thanked

535
Age

47
Location
Website
Im starting to feel I'm getting close to the atmosphere's i wish to create.
Journey In Progress (JIP)
Just at playing around with stage. Arrangement / Structure will depend on what I wish to do with it, and feedback thoughts.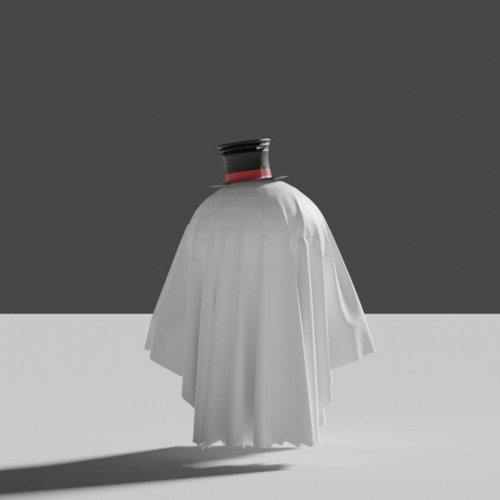 #TRANCE #AMBIENT #HOUSE #TECHNO #CHILLOUT Releasing through the Record Labels: Deep Electronics & soon to release Trance with TF-R (Trancefix records) Genres made: All Electronic music. [

on.soundcloud.com
(mastered just for fun (cloudbounce )and experimentation, hardly any eq'ing tho). (Decibels db probably bit high). Soon im getting a new studio big enough for speakers. Using headphones is good but not productive for mastering, hence using cloudbounce. I have some individual software now for mastering but in order to learn the effects of mastering, doing a master without eq'ing the sounds first is actually quite educational.
@jetflag
one of the sounds in this WIP /JIP I've made, the one on this thread (The Sorcerer) reminds me of my favourite sound on your excellent album Paracosm.
Last edited: