Jul 13, 2020
193 Posts
119 Thanked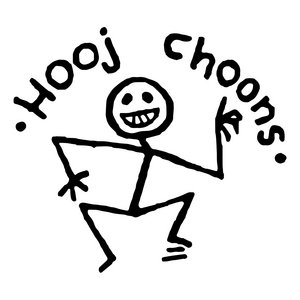 You might notice that the top of the page is dominated by our late, Hooj-related sub labels : h21c / Precinct / No Future / People in the Sky. The backstories for these imprints can be found on the 1st releases for each label. We haven't included Airtight / Prolekult / Lost Language, as it...

hoojchoons.bandcamp.com
Remix comp from Hooj which a few on here might be interested in. Stems from numerous Breeder tracks!
Last edited: