Joined

Jul 19, 2020
Messages

109
Thanked

68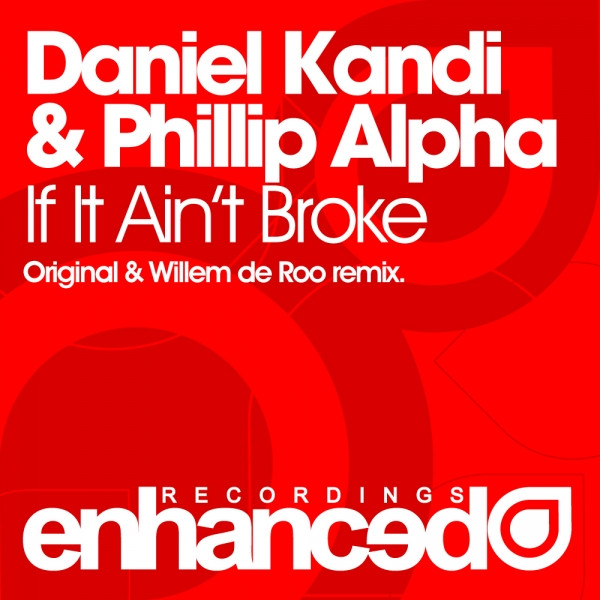 Release Date
: 28 March 2011
Label | Cat#:
Enhanced Recordings / Enhanced Music |
Enhanced089
This Danish duo's first collaboration was the almighty Sticks & Stones which stormed the trance charts and saw huge support from the likes of Armin van Buuren, Above & Beyond and Ferry Corsten.

We wouldn't bet against this following suit, and it has already been selected by Armin van Buuren to appear on this year's ASOT Compilation. The title says it all, and is very much in a similar mould to its predecessor; beautiful, uplifting trance.

New Enhanced recruit Willem de Roo takes the originals key elements and flips them on their head, turning the production into a chunky, floor shaking prog-trancer; Willem is another name that we believe will join the long line of prodigious Dutch talents in the scene, and this remix shows why.

Another fantastic release from Kandi & Alpha!
Original Mix
Willem de Roo Remix


There was a lot of talk about this being the 'template' more or less for Enhanced during this period of time, which you could very much make an argument for. That said, I enjoy it quite a bit, and I do miss hearing stuff like this. For me it's the original mix all the way, all day, everyday, if it wasn't clear.
Fun fact, there was also an Asus commercial at the time, which used the original as BGM. Filmed in a cathedral, which blended well with the overall vibe of the track: