Joined

Jul 21, 2020
Messages

183
Thanked

149
Finally i have some more time for internet/music (we have a corona lockdown here) so maybe i can make some more posts here on the forum.
I have just found this very nice album, want to share it with you, it includes many samples from 90's tracks, i like the atmosphere and the character of this album, hope you enjoy!
Well, its the album title inspired by a Cosmic Baby track?
DJ Metatron ‎– Loops Of Infinity (A Rave Loveletter)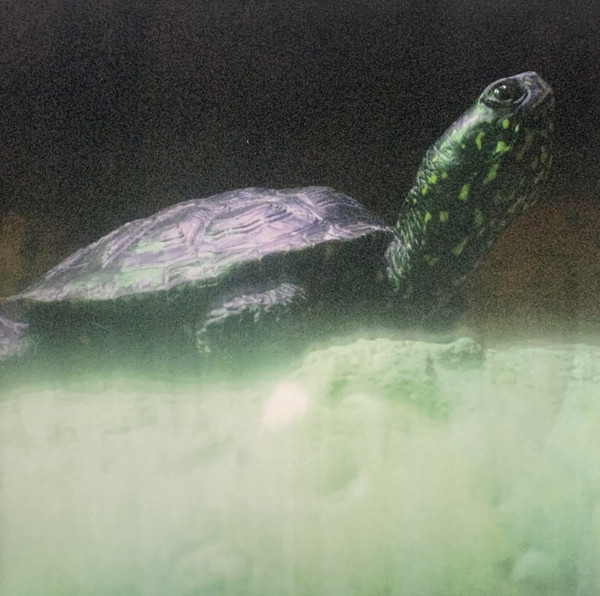 A1 Not A Perfect Party (Opening Speech)
A2 A Perfect Mission
A3 Chemical Process
A4 Loop'92
B1 Loop'97
B2 Untitled
B3 Loop'93
B4 Loop'91
B5 Loop'95
C1 A Rave Loveletter
C2 Move On
C3 Loop'99
C4 Euphoria
D1 There Is A Million Ways To Come Down
D2 Loop'94
D3 Don't Be Afraid
D4 Bonsai
D5 Loop'108
E1 Gate Two
E2 Spinning Universe
E3 Untitled
F1 The Arrival
F2 Amnesia
G1 Eleusia
G2 We Are Almost There
H1 Last Days Of Infinity
H2 Escape
H3 Outro
H4 Love With U Is Real