Joined

Jul 19, 2020
Messages

112
Thanked

69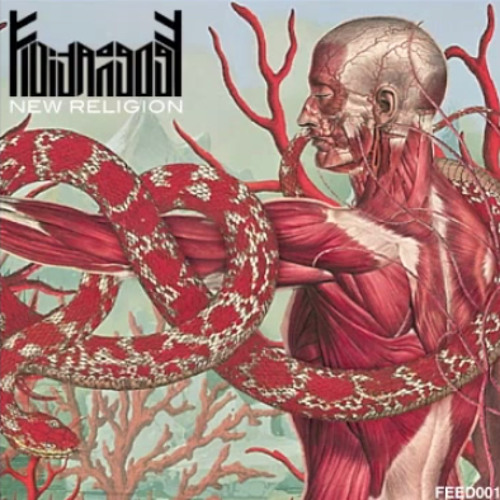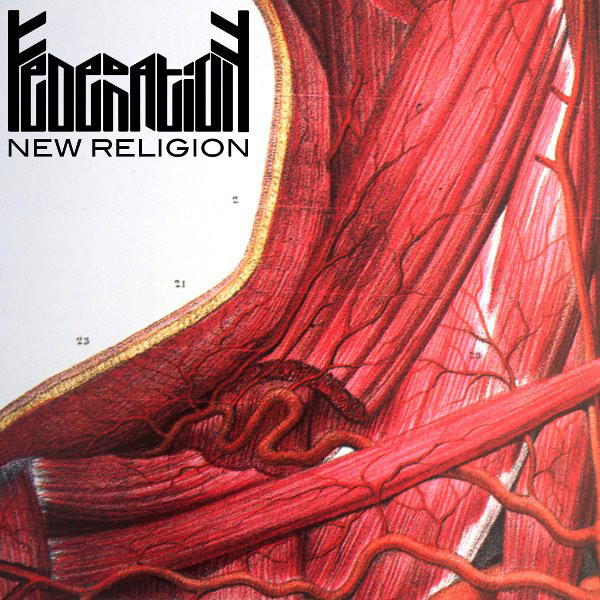 Release Date
: 11 November 2013 |
Discogs link
Label / Cat#
: Feed The Moth / FEED01
Release notes:
'NEW RELIGION' is FEDERATION's debut release on their very own FEED THE MOTH imprint. A lyrically pertinent song, chiding imperial violence dressed up as pseudo religious benevolence.

WAR IS PEACE / FREEDOM IS SLAVERY / YOUR GOD IS YOUR GOVERNMENT / EXEMPT FROM MORALITY.

Witchy guitars duel with itinerant synths over a throbbing BLACK TRANCE beat. A thick white line in the slate, sieving out the posers one by one.

On the proverbial flip-side, Poland's 'Lord of Bosh' INDECENT NOISE turns in an intense, driving rework - applying an extra layer of pump using an old school acid palette.

Serbia's MANMACHINE completes the package with two production heavy mixes. The first is a twisting Psy-Techno referb - consistently mutating, full of surprises - while the second is a chunky, heads down club dub.

It's Goa via Norway on the back of a Dragonfly, Billy Idol fronting Ministry on a Dutch Church burning rampage with Eurythmics - A Desecration of Trance.

WE SPEAK AS ONE. (A) NEW RELIGION †

- F.
Original Mix




Feed The Moth's Indecent Resurrection
Indecent Noise Remix
Manmachine Remix
I'm personally a much bigger fan of the dub mixes:
Indecent Noise Dub
|
Manmachine 'Feed The Club' Dub
Couldn't post all six samples because there's apparently a limit of five of these per post. As for why I posted two covers, I distinctly remember the first one being used in the promo of the track way back when. The second is more in line with the later designs on Feed The Moth, so I think it was swapped at one point.
If I had to pick a favorite of the bunch, it'd be Manmachine's Feed The Club Dub, with the Indecent Noise Dub a close second.