Jul 19, 2020
173 Posts
135 Thanked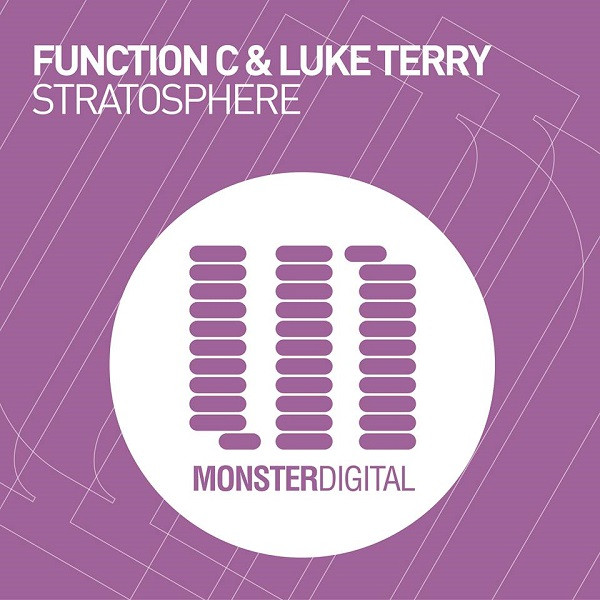 Released
: 29 July 2013 (Beatport) | 12 August 2013 (Other stores)
Label:
Monster Digital (Monster Tunes)
Cat#:
MONDIG050
Blurb:
As Monster Digital goes 50 up, what better way to celebrate than invite back a producer who was around in the early days of Monster, namely Luke Terry! For this project Luke has teamed up with a young, talented Irish producer, Function C AKA Cialin Templeton to create a banger that will knock your socks off!

The name 'Stratosphere' describes this production perfectly with an energetic, up tempo rhythm, layered with swirling acidic synth lines all brought together with some beautifully structured chord sequences. The main melody is old skool in its sound, yet fresh as a daisy!

This is gonna send you into orbit!
Radio Edit (Monster Digital preview)
Original Mix