Joined

Sep 7, 2022
Messages

446
Thanked

312
Age

46
Location
Website
I have a gig tonight (UK time 7pm)
I have a new AKAI mpd232 controller with 8 faders, 8 knobs and drum pads. It has usb and midi in and midi out.
My (master) keyboard is a Novation Bass station 2 with usb and midi in and midi out. I have a choice of either a focusrite 8 audio input 3rd gen scarlet audio interface or a presonus usb 96, 2 audio inputs both have midi in and out. But I usually use the presonus as the focusrite is set up in the studio and the presonus is simpler.
I also incase it helps have a sub zero 4x4 midi in and out box (it has no midi thru) but I've never been able to work out how to use it yet.
My main problem is the DAW. I use Presonus Studio One v4 ( artist version with add ons to use all 3rd party vsts/plugins)
Configuring midi in Studio One is a case of setting up a piece of gear midi wise as either a keyboard an instrument or a control surface and often more than one of these 3 choices.
I am attempting to use the AKAI to use its faders and knobs etc to do live arrangements at the gig. One track a kick another a hi hat and clap etc, the other tracks, basslines, pads and melody etc. The songs will be pre sequenced ( pre made 8 /16 bar loops).
I couldn't sort this yesterday because of the DAW (studio one v4) midi receive / send and whether to set up as a keyboard an instrument or control surface. I tried various ways but failed. When trying it certain ways, a warning comes up saying this port is already being used and may cause problems, so I didn't keep that setting and tried something else. Perhaps i should ignore that warning but as its live I don't want cock ups.
I have two songs (set up without the need of the AKAI controller) where im just playing one pad sound throughout, and the songs arranged already (not looped) so i just play my pad sound at times during the 5 minute songs. But i need another song to play and would love to use my other method doing live arrangement on a looped house track type thing.
The event is a regular open mic electronic eveng from a great organisation/movement in my home town of Brighton, so if i had to just do a 3rd song by playing a sound live, it will be ok, but i always do that and it doesn't feel like proper live playing. Most of the people that perform don't use keyboards, just drum machines and other keyboard-less instruments & groove boxes so wont be able to help I expect. ( plus the Facebook group we communicate on doesn't get replies or comments often if people post stuff )
One thing is I have a version of Ableton live lite that comes with the AKAI but ive never used anything but studio one. I would be open to the idea of using it for a track if somethas specific instructions of how to set up my ALAI controller so that i can play keys on my Novation bassstation 2 to record melodies and then loop.
I have many sample packs etc with loops of drums rhythms with seperated tops and snare/kick sections. Im quick at putting a melody or bass line together with a vst so if set up properly midi wise with send/receive etc i could definitely sort a 8 track song in 30 mins with an 8/16 bar loop.
The internet / YouTube is useless for this specific setup.
Any help is greatly appreciated, if no time to set up today I can use the advice with the new setup at my next gig. ( and tonight just do what I usually do but with different songs this time or even a solo ambient pad sound or arpeggiator sound improvisation to introduce the set which would be an interesting do able experiment for me)
Click pics to see whole picture of detailed pic of equipment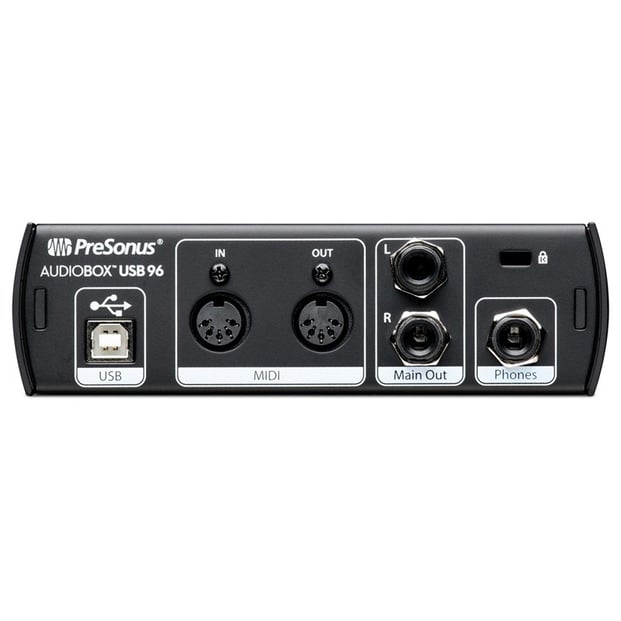 Last edited: