Joined

Jul 13, 2020
Messages

405
Thanked

263
Location
Website
01 Li Kwan - Point Zero (Intro)
02 Lolo - Extended Horizon (Original Mix)
03 Fire & Ice ft. Edvka - Close To Me (Dj Fire's Sunset Mix)
04 Oudja - Never Tell What You Think (Original Mix)
05 4 Strings - Take Me Away (Purple Haze Remix)
06 Breakfast - Remember (Original Mix)
07 Mike Foyle vs. Signalrunners - Love Them Dusk (Mike's Broken Record Mix)
08 Myth - Sjamaan (Original Mix)
09 Saint Rush pres. Ishido - Atlantica (Original Mix)
10 Nic Toms pres. Tom Stronghold - Reflect (Original Mix)
11 Li Kwan - Point Zero (Matt Darey 2004 Remake)
12 Firewall - Kilimanjaro (Lange Mix)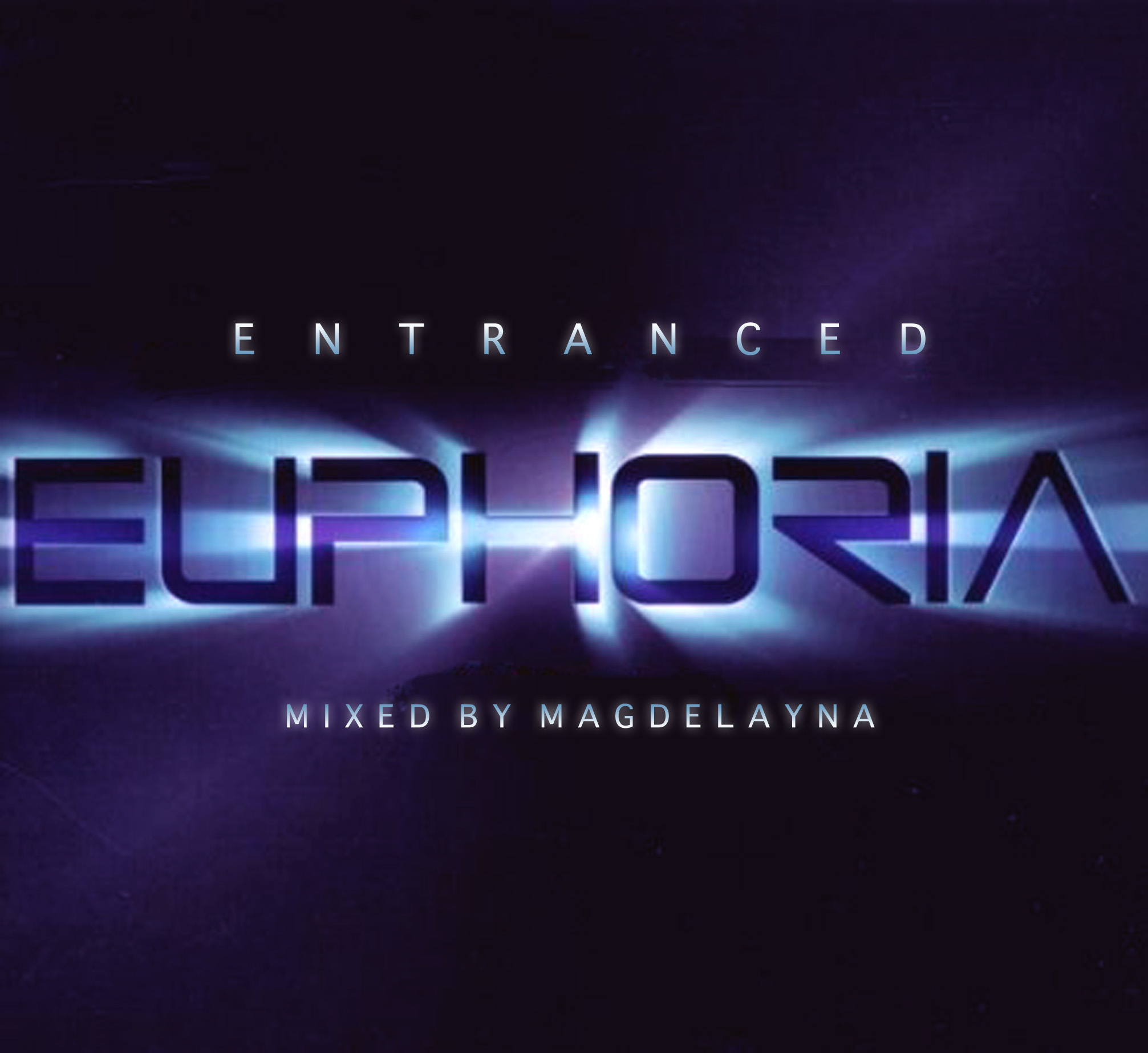 'Entranced Euphoria' is an 80 minute journey into infectious riffs,hypnotising percussion and though provoking melodies which embody the true meaning of the word 'Trance'.
The haunting vocals of Li Kwan's 'Point Zero' open up the mix,acting as an intro and the hint of it appearing later on in full. It overlays the pounding kick of Lolo's 'Extended Horizon',a hopeful,forward thinking progressive trancer which builds and builds and is the perfect beginning to the journey.
After,we hear the off-beat claps reverberating in DJ Fire's Sunset mix of 'Close To Me',a track that fully illustrates the meaning of this mix - distant echoed vocals and ethereal pads gives it an other-worldy,melancholic feel.
Oudja provides the oldest track on the album,showing that Trance from the late 90's was all about the groove in the percussion,long building transitions and a catchy as hell riff.
Next up is the unmistakable tough percussion of Sander van Doorn,who gives the 4 Strings anthem 'Take Me Away' his trademark haunting sound under his 'Purple Haze' alias.
Breakfast provides the next part of the journey,his track 'Remember' with its unmistakable bassline and huge pads,it brings a massive Trancy energy with it,a first peak in this mix before the comparable requiem of the following tracks.
The middle part of the mix we go a bit deeper,the soft piano notes of 'Love Theme Dusk' providing a respite from the relentless percussion before it. And Myth deliver the most hypnotising moments with their enchanting 'Sjamaan'.
This is where the mix goes up a notch after the calmness of the previous two tracks,'Atlantica' is a ferocious Trancer with building,aggressive hi-hats and soaring synths,its a track which really ups the energy for the latter part of the album.
Next up is the peak track of the mix, 'Reflect' - huge choral pads roll in,and then after the heavenly breakdown, the energy is increased even more with the massive riff induced melody.
Next we hear Li Kwan's distinctive chants in Matt Darey's own 2004 remake of the seminal classic, 'Point Zero'. A nod to the past here,as the original was featured on Red Jerry's 'Deeper Euphoria' from 1999.
The mix closes out with Lange's alternate take on his own track 'Kilimanjaro',appearing through the breakbeat of Li Kwan. Setting up a perfect end to the mix,a huge ever-building progressive Trance track,which culminates in a crescendo of emotional melody. Sounds which echo in your mind long after the journey has ended.
https://soundcloud.com/magdelayna%2Fentranced-euphoria