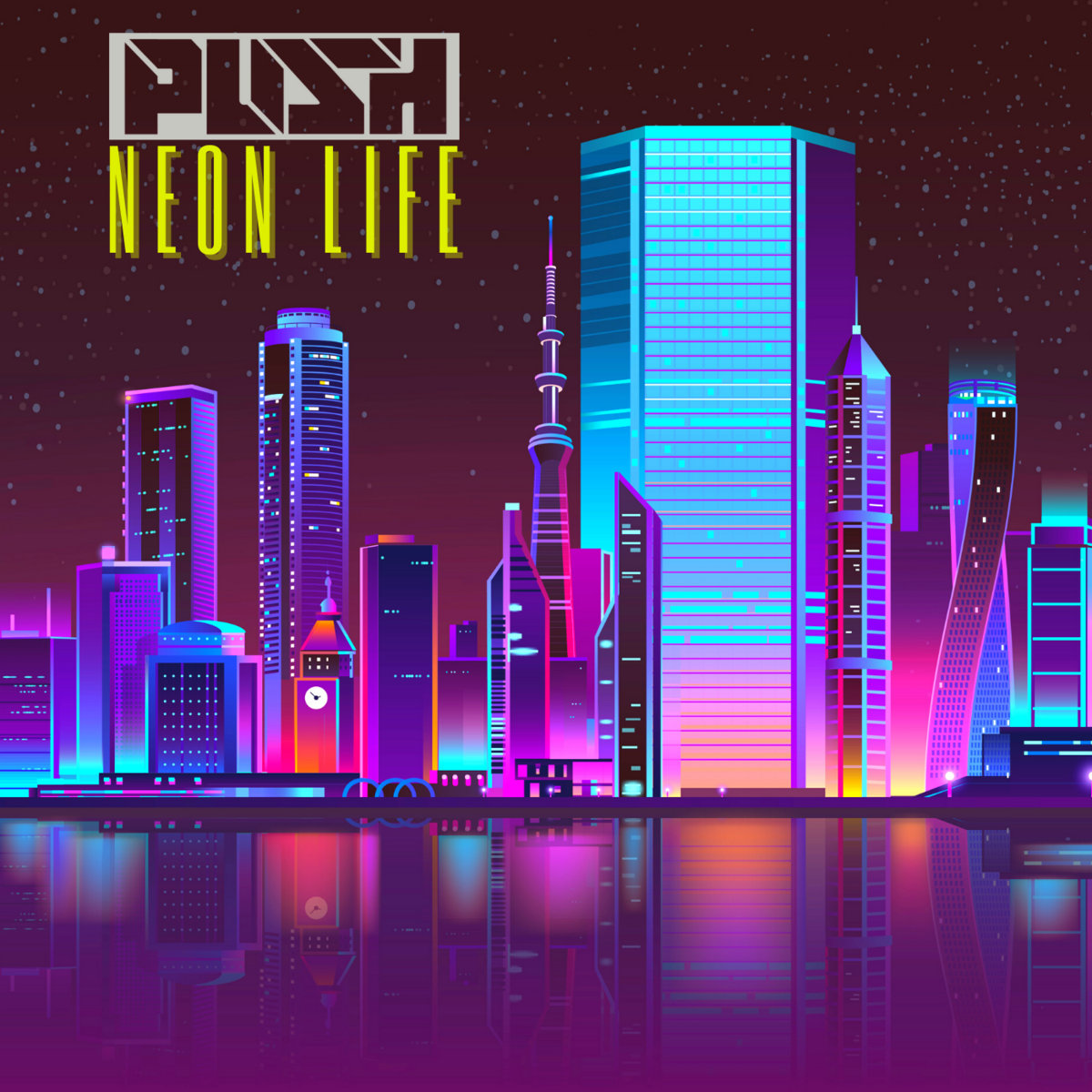 PUSH - NEON LIFE
For the past few months I've taken this time to sit back and write a lot of new music. Digging through my collection of my personal favorites has given me incredible inspiration and time to reflect on music's past.
I'd like to present my new Push Album, 'Neon Life'.
An 8 track album that tells the story of a kid growing up in the 80's.
A kid who's passion for music was beyond any. That kid being myself and my favorite period in music. Don't expect supersaws and monster riffs and anthem-like tracks, but a soundtrack of a kid who is reliving his youth.
3 samples can be heard here:
Sounds like an interesting move to slightly different direction. Probably inspired by the latest albums by Digital Blonde or Robert Nickson, MIKE decided to unleash the sound of the 80s. All sampels sounds very Jarre-esque...just as expected tbh
I really like the track "Waking Up" which smartly combines the sound of the 80s with the classic Push touch