Mar 5, 2022
511 Posts
561 Thanked
Age

30
Website
Ok, this is a huge news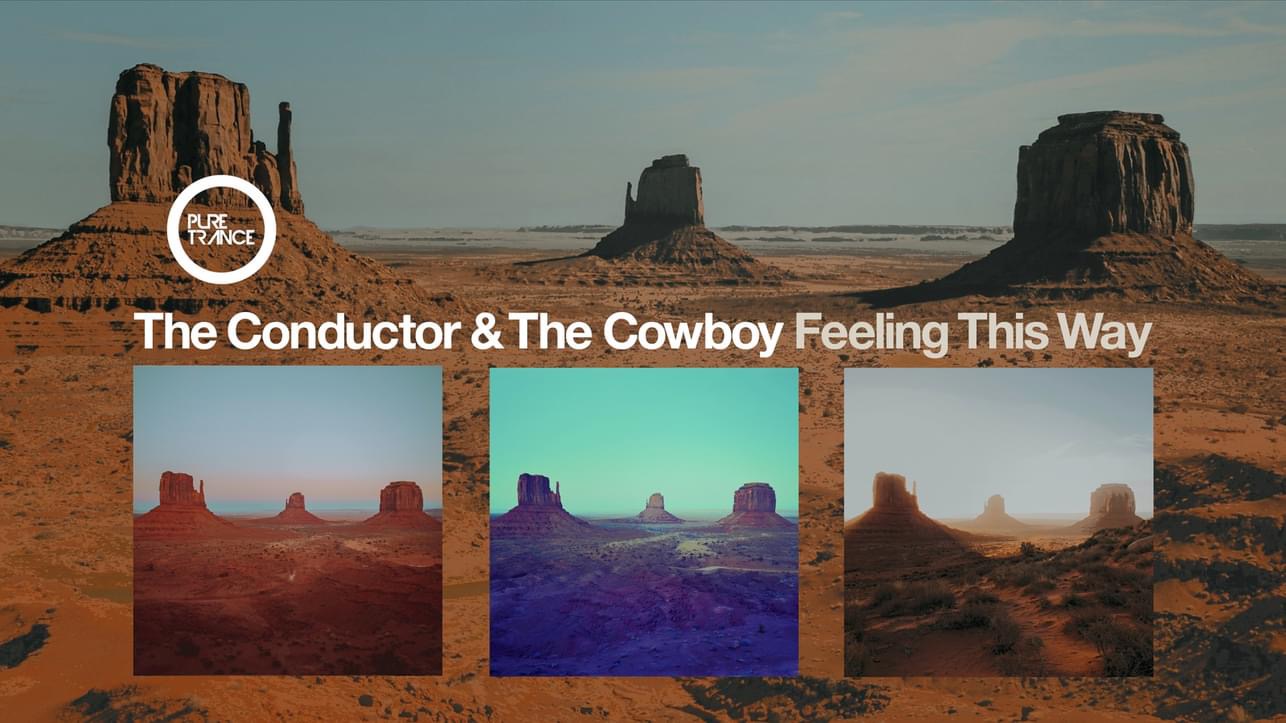 A legendary classic returns. Remastered, Reworked, and Remixed.

The Conductor & The Cowboy "Feeling This Way" 2023 Pure Trance Triple Pack Release.

These 3 special releases include fully remastered versions of the Original mix, Solarstone.'s original remix and the lost Solarstone Dub, finally available for the first time digitally. There are also 8 brand new mixes, including remixes from Siskin, Lange, Enigma State, Magdelayna Music, Brent Rix, Simon McCann and of course a brand new 2023 rework from The Conductor & The Cowboy.

This has been a true labour of love, a love letter to the fans everywhere. I have personally curated this very special release, working with Rich Solarstone at Pure Trance to bring you something we think, is very special.

Pack 1 (December 2023)

C&C 2023 Rework

Original Remastered

Siskin Remix

Simon McCann Remix

Pack 2 (February 2024)

Solarstone Remix Remastered

Solarstone Dub Remastered

Lange Remix

Brent Rix Remix

Pack 3 (April 2024)

@EnigmaState Extended Remix

Enigma State Dub Remix

Chris Nycon Remix

@Magdelayna Chill Out Remix

Lots of tastes catered for, original mixes, uplifting mixes, progressive mixes, a psy remix and even a chill out mix. So whether you are a fan of the originals or are looking for more modern interpretations of this classic, there is something for everyone who wants to "Feel like falling".
Ok, let's start it
2023 Rework:
Siskin Remix
(18:38)
https://soundcloud.com/suzannedistorted%2Fsuzanne-chesterton-presents-voyager-radio-191%23t%3D18%3A38
Simon McCann Remix
(28:18)
Last edited: