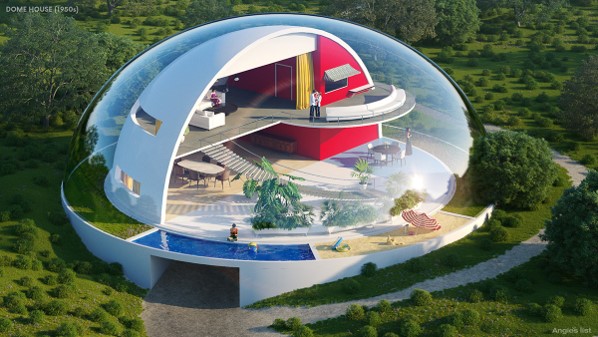 Not to be confused with: deep house
Future house was a short-lived genre from the early to mid 2010s, and it coincided with much of "big room" trance. This house sub-genre grew as an offshoot of deep house with UK garage elements, and in 2014-2015
a lot
of club music sounded just like it. Once Latin American pop and
sadboi American rap
became mainstream, this genre quickly faded away. Even then, there are a few banging tracks worth listening.
Janet Jackson - Go Deep (Tchami remix)
[2013] is arguably one of the, if not the first track in the genre. It's crazy to think that this whole phenomenon started as a unique Janet Jackson remix. No one had made anything else quite like it. You can hear the deep house and UK garage influences, but clearly this is something else.
Tchami in general was the king of this genre.
Oliver $ & Jimi Jules - Pushing On (Tchami remix) [2014]
Another future house pioneer was Oliver Heldens. I would say he is less creative than Tchami, but he helped popularize the genre.
Oliver Heldens - Gecko [2013/2014]
Here's one of my favorite future house mixes, in case you'd like to explore future house from other producers. Be warned that this genre is a bit tiring and repetitive, and a lot of tracks are similar.
Last edited: