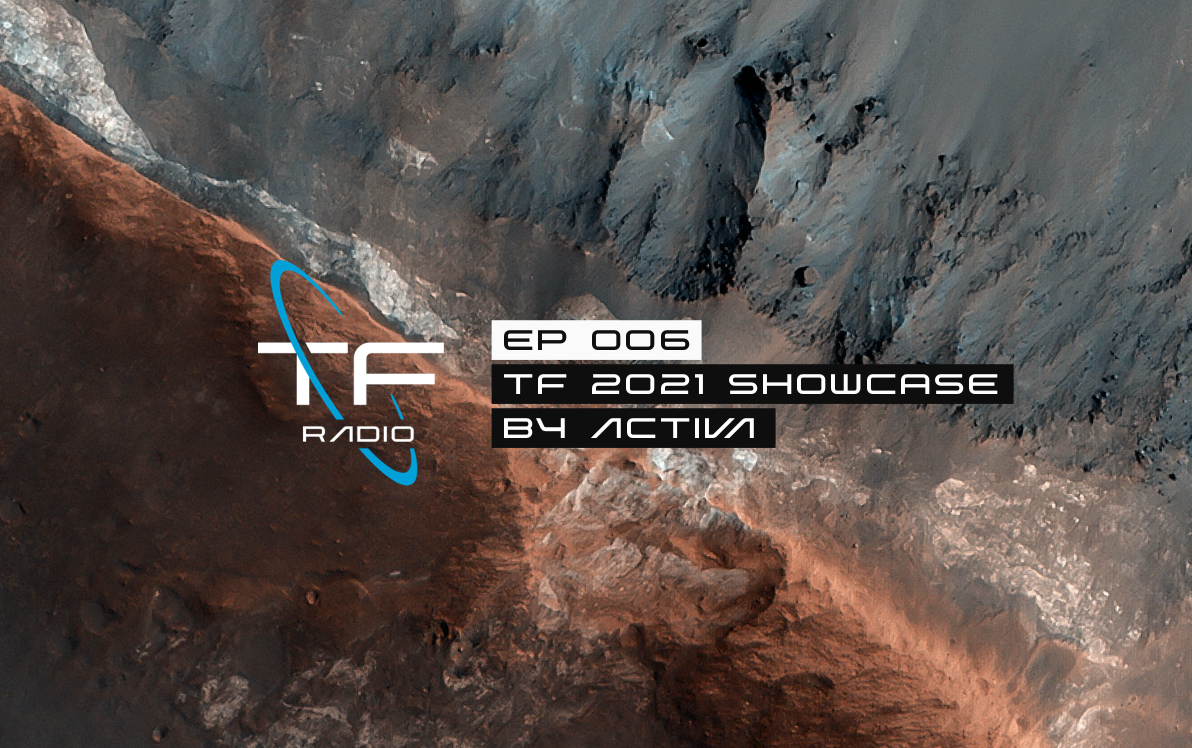 TranceFix presents TF Radio 006
'TF 2021 Showcase'
Mixed by Activa (UK)
Activa, the TranceFix no1 2021 Producer of the Year, has been heroic enough to put together a phenenomal mix for us, showcasing a selection of the best Trance tracks from 2021, as voted for by us in the TranceFix forum. The mix is something else, just look at that glorious track list! It really shows how many awesome tracks we got throughout the year and this mix is done flawlessly as you would expect from one of the best in the scene. Prepare to be taken into the full Trance journey! Thanks again to Activa for putting this together for us. Enjoy guys.
Tracklist:
01. Super Frog Saves Tokyo - Ark
02. Naden - Huldera
03. John Dopping & Anthony Yarranton - Amrita (Vrije Staat Remix)
04. Coredata - 94
05. Narel & Cosmithex - Endgame
06. Activa - Anamara
07. Jam El Mar - The Orange Flight
08. Stoneface & Terminal - Lose My Need
09. Hoopoe - Matahari
10. Sebastian Brandt & Peter Steele - Singularity
11. Accessive Rhythm - Activate (Activa Rework)
12. John O'Callaghan & Factor B - The Oath
13. Yves Deruyter - Born Slippy (Into The Unknown Remix)
14. Activa - Disharmonic
15. Terk Dawn - Divinity of Mind (Vascotia Remix)
16. Enigma State - In My Fantasy
17. Trance Wax - Throne (Activa Remix)
18. The Digital Blonde - Synthdrive
19. Everlight - Microgravity
20. Kineta - Cosmic Flux
p.s some additional non 2021 tracks were added to help make everything flow together at god level.​