Joined

Aug 2, 2020
Messages

52
Thanked

13
Website
https://soundcloud.com/spacewarprecords%2Fearthalien-x-files-3
Be prepared to get your space warped with X-Files #3 and the latest DJ promotional label mix from EarthAlien...
X-Files #3 is a soundscape of hypnotic psychedelic beats that will provoke your mind and warp your space with a carefully selected track list of current releases and what's out soon!
EARTHALIEN [SpaceWarp Recs]
EarthAlien is the label manager and label DJ for UK-based psychedelic label, SpaceWarp Records.
He is also a resident DJ and crew member of Gdansk event Be Psychedelic in Poland and is the founder, face and driving force behind Psylicious, an established name in today's psychedelic trance music scene.
EarthAlien executes a non-pigeonholed, hypnotic, underground full-on driving sound, of psychedelic trance, Goa trance, deeper darker tones, and older retro sounds that take the trance floor into a psychedelic experience...
Track List:
01: UNI – Goa Trance Spirits
02: Lennielazerbeam – We Dance to Touch the Soul (Coral Rmx)
03: DuM – Quantum
04: Coral – The Shape of Reality (Lennielazerbeam Rmx)
05: ManMadeMan – Ready
06: Lennielazerbeam – Dimensional Beings
07: Neuromotor – Abstraction
08: Oden – Electric Brain
09: Coral – All Systems Go for Mars
10: Etnica vs Pleiadians – Reboot (Live Mix)
11: Coral – Psychedelic Sessions
12: Barby – One Mind
EarthAlien Links & Info
View earthalien's Linktree. Listen to their music on YouTube, Spotify here.
linktr.ee
SpaceWarp Records Links, Releases & Info
UK psychedelic record label. Warping your space with psychedelic sounds...
linktr.ee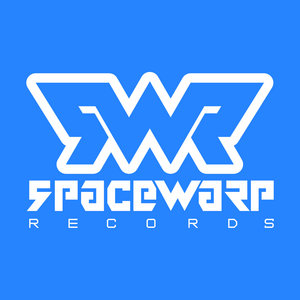 Warping your space with psychedelic sounds... © SpaceWarp Records 2021 All rights reserved.

spacewarprecords.bandcamp.com