Aug 2, 2020
55 Posts
14 Thanked
Website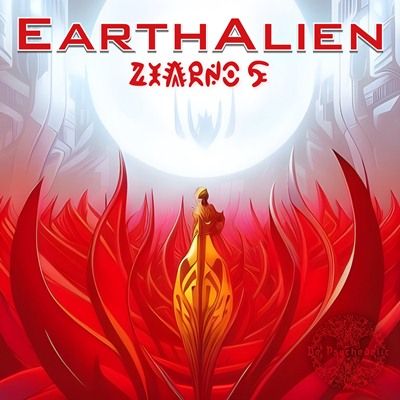 Ziarno 5 is the latest promotional mix from EarthAlien, downloadable in WAV for your listening pleasure. Enjoy!
Taking you on a reflective journey of twists, turns and trance-floor memories, Ziarno 5 is packed with hypnotic, driving psychedelia throughout that hook you into its depth of chugging bass lines, kicks that wake the senses and melodies that warp your soul...
Ziarno 5 is the EarthAlien set from the Ziarno event concept by Poland's event and party crew based in the Tricity(Gdańsk – Sopot – Gdynia ), Be Psychedelic!
https://soundcloud.com/psylicious%2Fearthalien-ziarno-5
Tracklisting:
01: ManMadeMan – Ready
02: Rigel – Aperture Science
03: Ajja & Mekanikka – Crunch Bunny
04: Namarrkon – Organic Mechanics
05: Space Sneakers – Weightless
06: Cortex – The Third Hit (Dark Rmx)
07: Groovebox & Pragmatix – Creeping Up
08: Barby – Forsaken
09: Braincell – Stomp on Dust
10: Logic Bomb & Logic Flux – Domino Effect
11: Blot – Tree of Life
12: Barby – Black Hole
13: Etnica & Pleiadians – Reboot (Live Mix)
14: Psilocybin – The Creator
15: Palusa – Meditation
16: Barby – Liberator
17: Ovnimoon – Intergalactic Travel
18: Fliperama – Brainwaves
19: Hypnoise & Reverse Logic – Logic Noise
20: Hypnocoustics – Amplifiers
21: Kris Samadhi – Space Ripping
22: Avan7 & Dahu – In Your Eyes
23: Ajja – Wibblefish

EarthAlien Links, Social Media & Affiliations
Linktree
|
Be Psychedelic
|
Psylicious
|
SpaceWarp Records