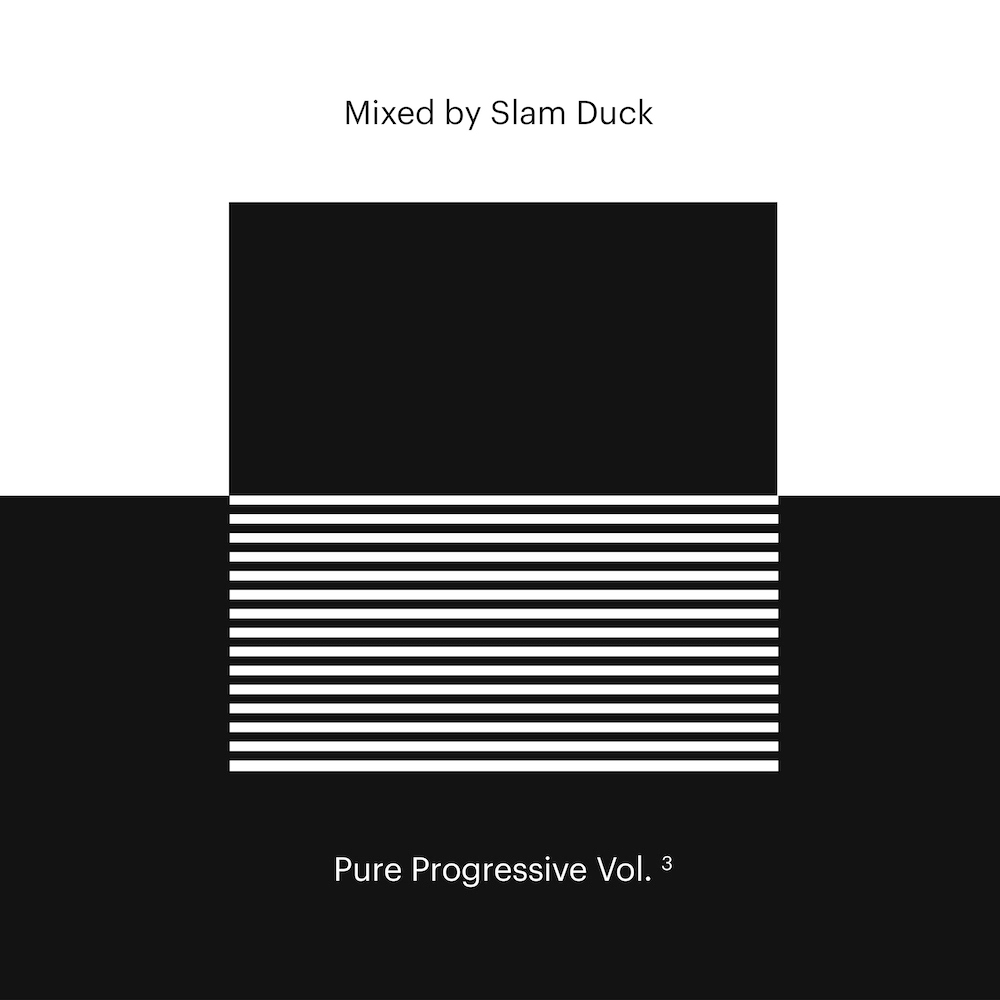 No boundaries, no restrictions. Nothing but an incredible way of storytelling through music. On June 16th, #PureProgressive Volume 3 lands - and it tells the story of Russian producer/DJ Slam Duck - through his own impeccable productions, as well as the amazing sounds of Gundamea, Namatjira, Mir Omar, Avenue One, Enlusion, Solarstone. and many more.

The CD pre-order has just kicked off via

solarstone.co.uk/shop

Digital pre-orders will kick off soon.
Mix 1 – The Artist
01. Space Trace I
02. Fragile
03. Afterglow
04. Frazzled
05. An Ode To Love
06. Allure
07. Palmy Days
08. Trust Me
09. Middle Ages
10. Space Trace II
Mix 2 – The DJ
01. Avenue One — Glass House
02. Clameres — Extraterrestrial
03. Namatjira — Rountree
04. Enlusion & Slam Duck — Baikal
05. Gorkiz & Disto — Vortex
06. Forerunners & Mike Isai — Arrakis (Partenaire Remix)
07. Solarstone — 4ever (Mir Omar Remix)
08. Abramasi — The Glowing Way
09. Gundamea — Flares
10. Kay-D — Lambda Code 11
11. Vasily Dvortsov — On Transgalactic Bridge
12. Esthetique — Reborn
13. Narel — What You Cause Will Be
Will be released 16.06.2023