Joined

Jul 17, 2020
Messages

1,946
Thanked

1,548
3/4 of the above are quite literally pre-pandemic liberal ideals
yup, they used to be: now its "far right" apparently:
The trampled elderly woman case, which you cite continuously, has not been proven true. The person who initially tweeted that apologized for spreading misinformation.
yes it has been. She was trampled , Her name is Candy Sero, There's plenty of footage of it to be found, Police are currently further investigating the case. Stop apologizing for state enforced tyrannical police brutality, Honestly Its truly disgusting to see from someone who claims to be a so called liberal and pro the 4 ideas i've just mentioned.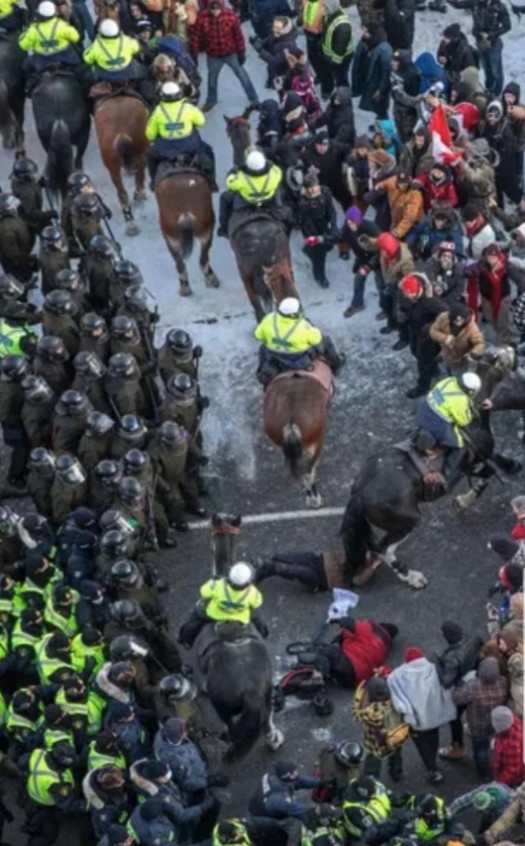 Last edited: