Joined

Jul 14, 2020
Messages

177
Thanked

110
Age

27
Location
Website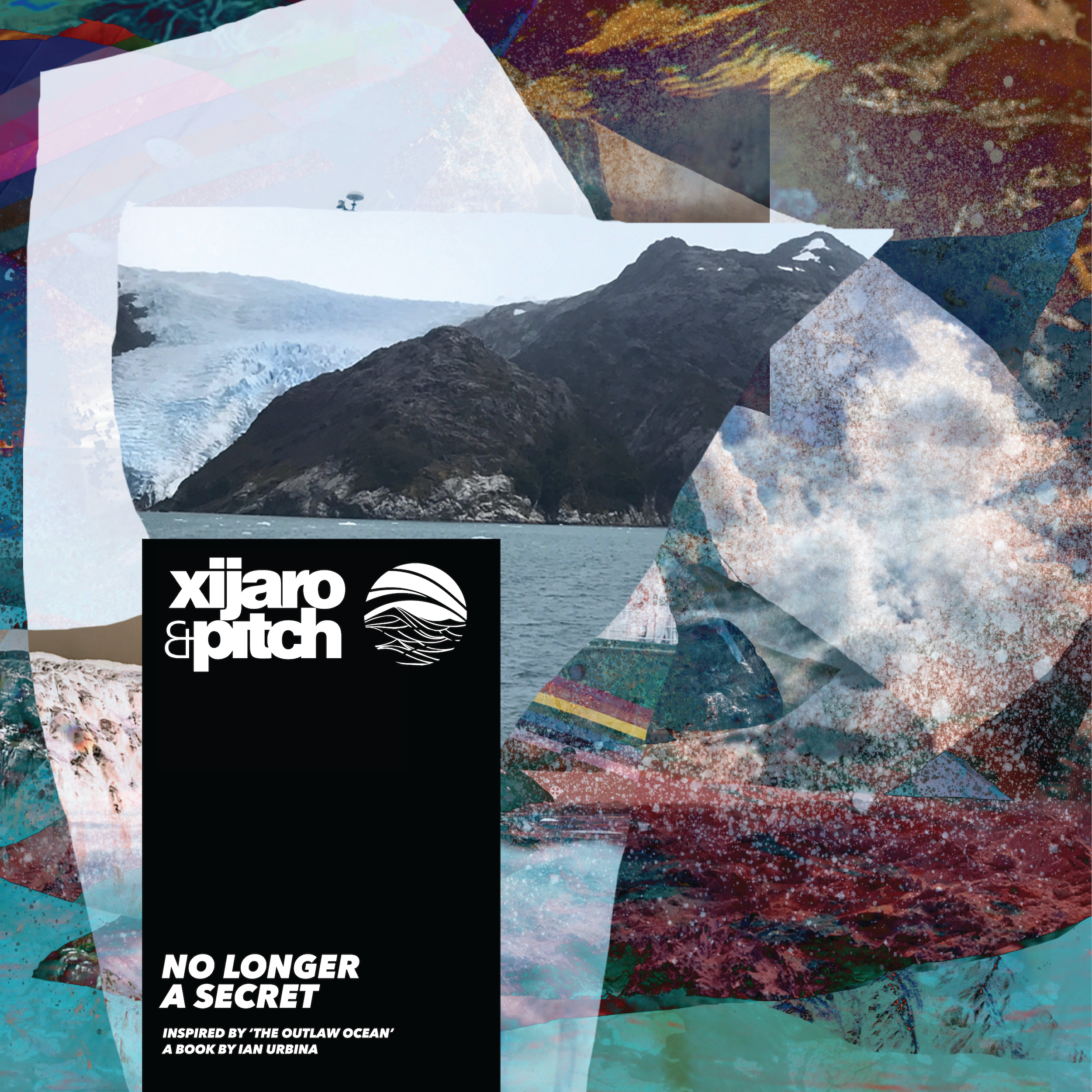 Commentary by XiJaro & Pitch:
"Jail Without Bars" is a literary emotional rollercoaster. It is astonishing how Mndolwa and Kobelo heroically survived after being thrown off the ship they were stowed away on and left to die in the ocean with a raft that could barely float. That Mndolwa then chose to spend the following year stowed away multiple times is flabbergasting. What shocks us the most about this story, however, is the far reaching, yet often unseen and unheard, consequences that our policies on land have at sea.

David Mndolwa and Jocktan Kobelo were detained when they reached shore, while their raft builders walked free. Kobelo died during detention. The unwillingness of authorities to do something about the situation is astounding. This idea that the ocean is a vacuum, devoid of justice, runs throughout the book and is a big inspiration for our work.

We want our music to show the suffering and deep sadness of those who seem to be imprisoned by the sea. But we also want to show the courage and heroic bravery that these people need in order to survive on the outlaw ocean, where the lines between good and bad, captured and captor, are blurred.
As a dance/trance music duo, we hope that the impact of our music is twofold. On one hand, we'd like to expose people to the emotional side of trance music that some of our audience may not have heard before. We want to show that electronic dance music, normally played at raves and parties, can be filled with deep emotions that have a backstory. On the other hand, we'd like to take the story back to the trance scene.

By spreading an important message through our music, we hope to make our own modest contribution to shedding light on this unseen part of our humanity and the planet. Most of all, though, we hope our music can help these stories come alive, regardless of whether it is played on a small phone speaker or a club sound system—whether the listener has read the book or not.