Jul 19, 2020
173 Posts
135 Thanked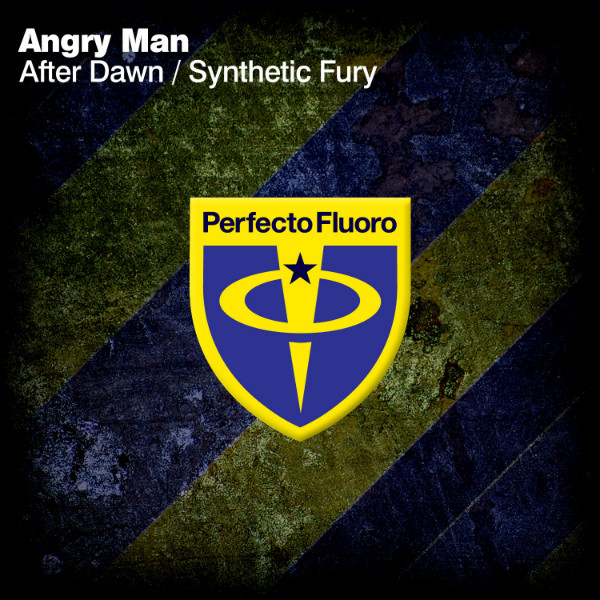 Release date
: 27 August 2012
Catalog Number:
PERFLU020
Description
Angry Man is the latest signing to Perfecto Fluoro. This anonymous UK producer looks set to become a focal name for the label as its reputation for pushing Goa inspired acid trance continues to grow.
He may be dark in character but his music fuses the best in tech, acid and melancholic riffs to great melodic effect.
Not interested in talking or doing interviews. Not interested in self-promotion or collaboration - you wont ever know him - but you will know his music.
Jump in.
After Dawn
Synthetic Fury
I clearly remember when this came out, it was like a record scratch. Besides the few who knew who the two behind the project were, Angry Man seemed to have come out of nowhere and just knocked it out of the park
immediately
.
I loved and still do love pretty much everything that Angry Man has ever put out, but if I had to pick a favorite, After Dawn would be the one, no ifs and or buts. And yeah, in hindsight it was pretty obvious who was behind this, even more so because Sean Truby and Craig Purvis released a similar banger, on the same label no less, a few months earlier in the year, namely Beyond The Horizon:
Tyrant
, as posted by
@dmgtz96
, is fantastic as well. I might be a little biased though.