Joined

Sep 7, 2022
Messages

750
Thanked

534
Age

47
Location
Website
144bpm Trance. DJ friendly approach
5 mins long so far.
Hoping you guys think my structure is improving. ( i think it is) 'Yep, the bassline ends tooooo sooon ' ( forgot to lengthen it
). If you like it so far, I can't wait to finish this and extend the bassline snother 16 bars. …. , then do the next section . Apologies for putting many tracks on the forum that don't get finished. Its about the flow. If the track gets complicated, too many versions, too much time spent on it etc. I loose inspiration. I still have much for this as its not got many DAW tracks in it. Spent 6 hours on it so far. For me, thats fast for 5 mins track.
My new philosophy. Have fun - don't get obsessed- Simplify the process- finish the track. Its only my second day of working on it and it feels on its way.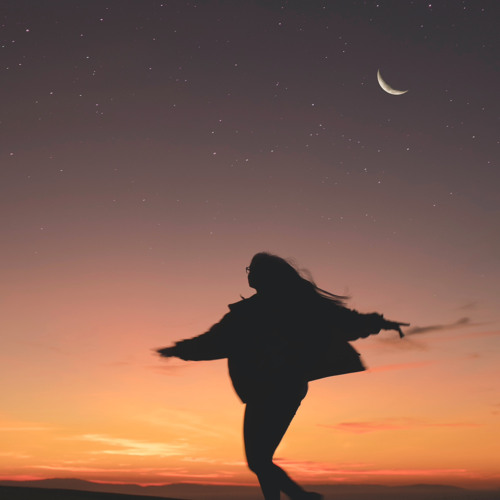 #TRANCE #AMBIENT #HOUSE #TECHNO #CHILLOUT Releasing through the Record Labels: Deep Electronics & soon to release Trance with TF-R (Trancefix records) Genres made: All Electronic music. [

on.soundcloud.com
Last edited: