Jul 21, 2020
877 Posts
681 Thanked
Website
As some of you may know, Universo Parallelo is one of the biggest psytrance events, which is the heart of the Brazilian psytrance community and the most international festival in Brazil.
Just like Ozora or Boom festival, it sometimes has smaller events around the world- and one of them was called "Tribes Of Nova Pres. Supernova - Universo Parallelo Israel Edition" which was held near the Israel-Gaza border. As you can see, this lineup features some amazing goa/psytrance artists, including my favourites.
Yesterday morning hamas terrorists stormed the Universo Paralello festival, reportedly killing hundreds of innocent festival-goers.
It's reported they threw hand grenades into the crowd, open-fired blindly and 4 of the acts are still missing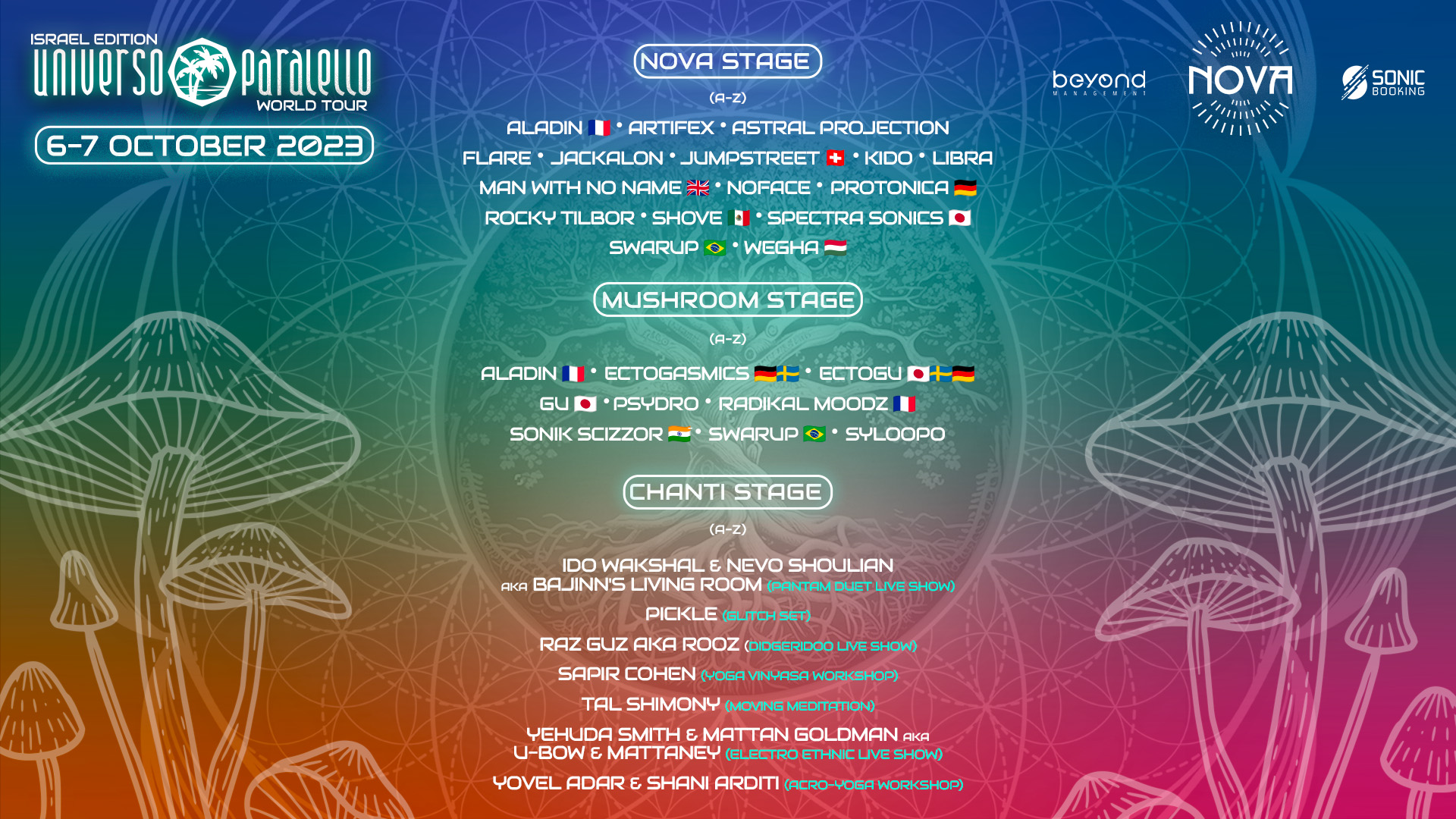 At the same time, the Miri in the Desert festival, featuring artists like Volcano on Mars, Faders, Dickster, Laughing Buddha and more, was also taking place not too far from Universo Parallelo. Fortunately, this event seems to have been less impacted by the ongoing conflict.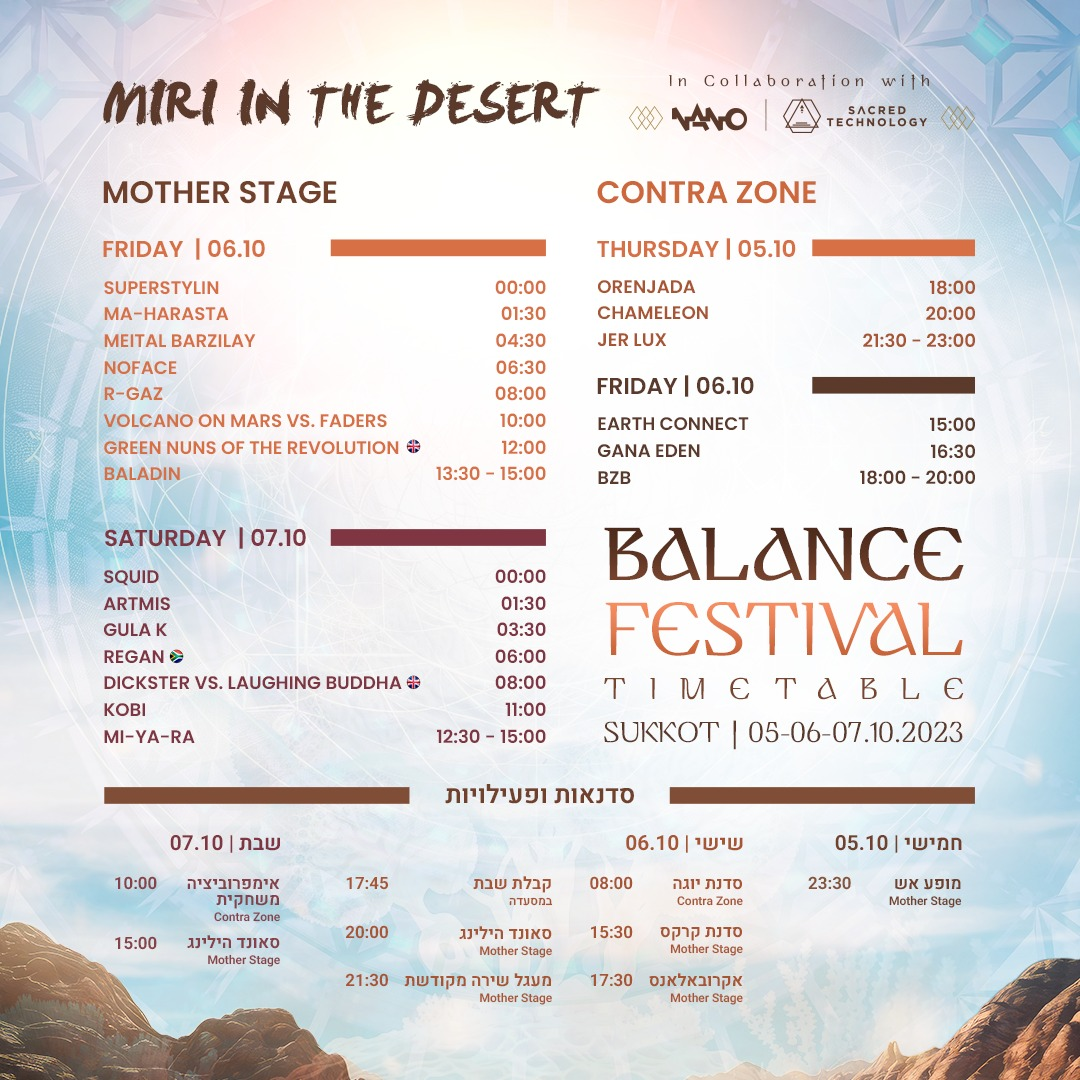 People fleeing from the Universo Parallelo
Video capturing hamas terrorists using motor-powered hang gliders to infiltrate the party
Terrorists with the body of Shani Louk in a truck - a German girl who was participating in the festival
Lots of more videos with the hamas brutal actions can be currently found online, but I don't want to flood the thread too much.
Spectra Sonics (Japanese headliner) is now at hotel, I can imagine his shock yesterday...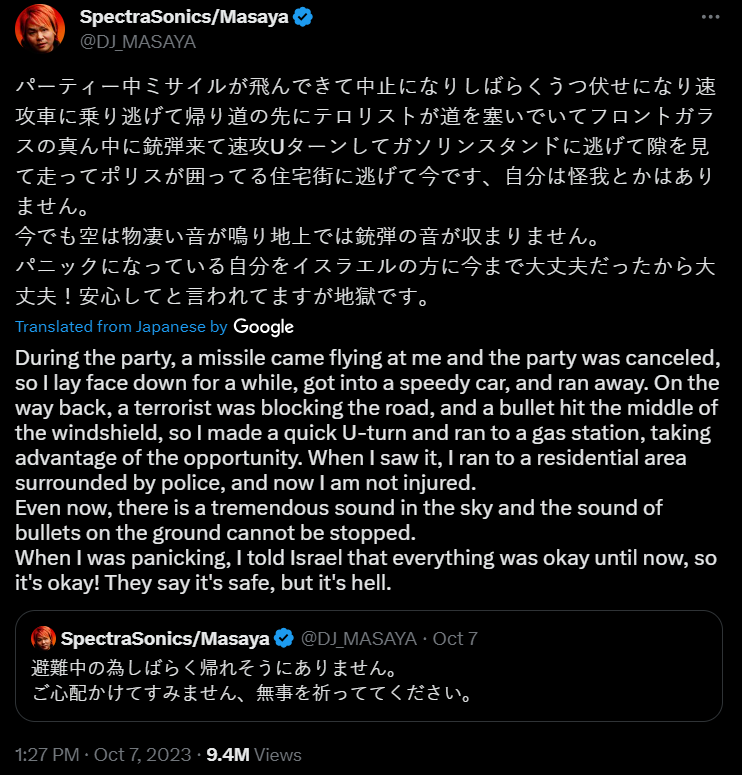 Astral Projection saying he's safe.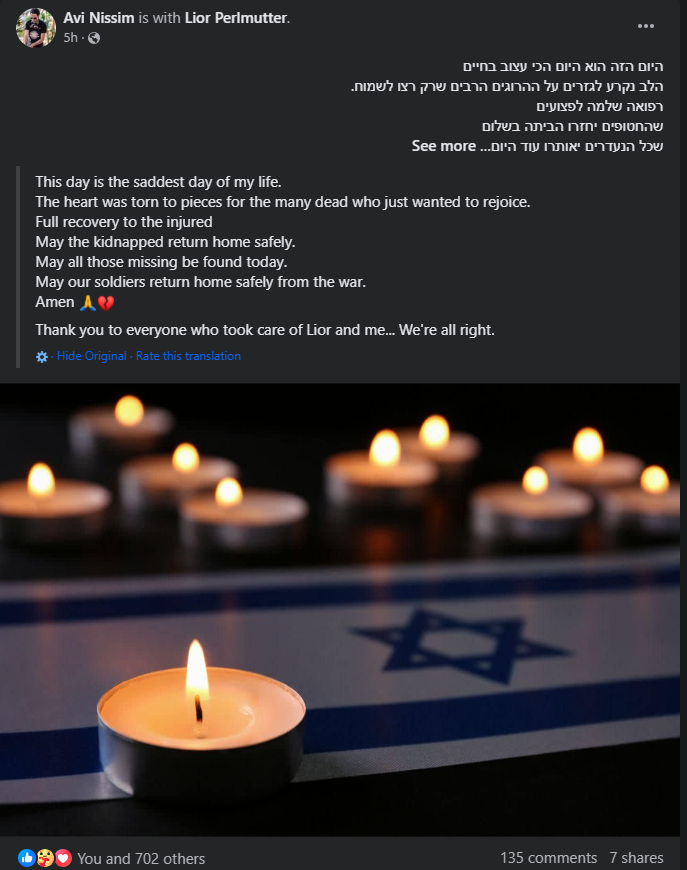 Protonica stuck in Tel Aviv hotel

Some more info can be found here.