Joined

Jul 19, 2020
Messages

111
Thanked

69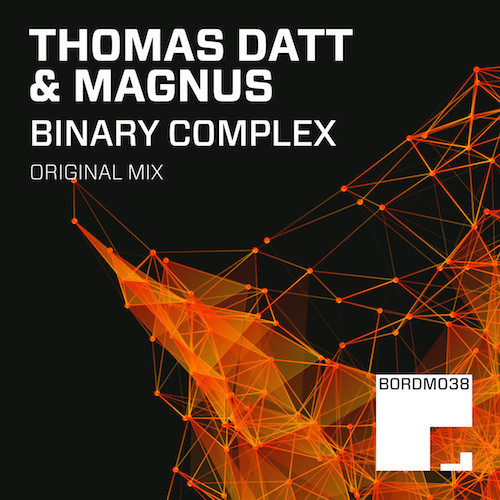 Release Date:
27 January 2014
Label / Cat#:
Borderline Music /
BORDM038
Original Mix


Having posted the
last official release from Borderline
, I thought it'd be best to also put up BORDM038, which kicked off one of my favorite artwork designs of any label.
I remember the redesign being preceded by a teaser of sorts which was uploaded on the main Borderline YT channel. If my mind serves me right, it had
Activa's The Fall
in the background (
part of Borderline's first ever release
) and featured a neat little transition from the old to the new design. Sadly I didn't save that vid, but it would be cool to track it down if it's still available somewhere. Does anybody have it?
@s3baman
'member this one?
Later Edit: Good thing the Web Archive is around. Here's
the teaser vid I was talking about
. It'll switch from Flash to whatever other player it sees fit, but it does play. Honestly pretty chuffed to have found it again.
Last edited: