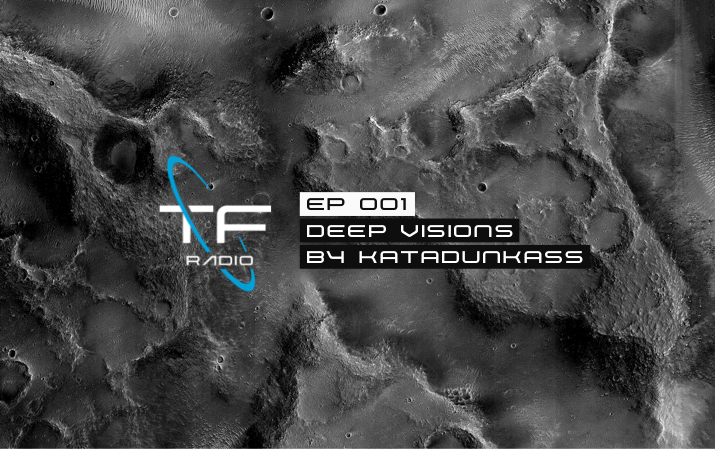 Hey guys, we are pleased to announce that TranceFix is now rejuvenating our Youtube Music channel and launching a new concept; Trancefix Radio.
Here we will be releasing high quality mixes spanning across all eras and styles of Trance, Prog and general hypnotic electronic music, created and curated by the member community here on TranceFix. We feel like much the quality and underground music shared in this forum can be often under-represented in the scene, and this would be our small part to play in celebrating that diversity and quality, of which you can find only in forums filled with the true passionate and knowledgeable music lovers.
We will release episodes semi-regularly, with the goal of putting in the time and effort to create unique, well thought-out and enjoyable mixes that resonate not just with the tastes of the community here, but hopefully others too. Thanks to members who have already agreed to put together an episode for us, we look forward to hearing those, and of course we will most likely be asking some more of the talented people in the forum if you also would like and enjoy getting involved at some point in the future when you have the time. We hope you enjoy listening guys.
Kicking off the very first episode we have the main man himself, Katadunkass. Enjoy!
EP 001
Deep Visions - By Katadunkass
Last edited by a moderator: